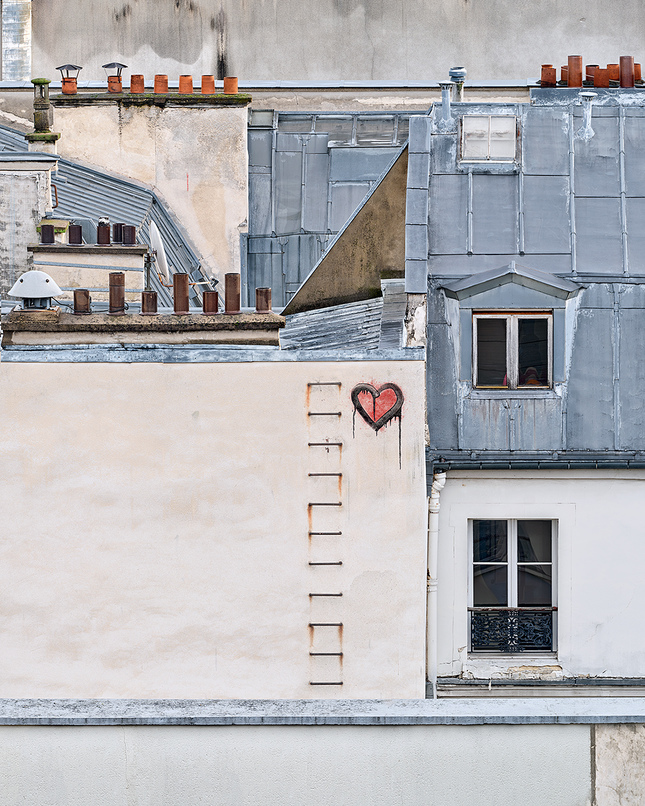 Elephant Pair, Amboseli, Kenya, 2019
CURRENT EXHIBITIONS 2019:
Before Ever After: Photographs from Kenya
Kostuik Gallery, Vancouver, 1070 Homer Street | Vancouver BC
Opening: Friday Sept 13th 5-8 PM and Saturday, Sept 14th 2-5 PM
This project
Before Ever After
was less about documenting a dwindling
species than it was an effort re-present them in a distinctly contemporary way. The images are to serve as a reminder that such animals are not mythical beasts, but earthly proprietors whose human tenants are both their greatest danger and only hope. Forsaking novelty for personhood, the work argues that animals are beings as deserving of the protections we expect ourselves.
DAVID BURDENY: New Photographs
TEW Galleries, 425 Peachtree Hills Avenue NE #24
Atlanta, GA 3030
Friday Sept 13th - October 11, 2019